Gulf Harbour Development is a Custom Home Builder located in Cape Coral Florida. Our mission is to work directly with you to offer exceptional quality, design and service while maintaining competitive pricing.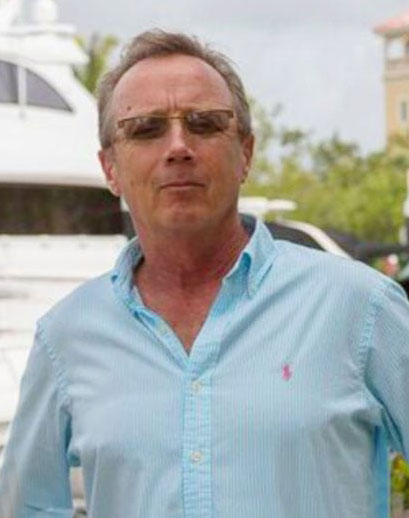 Stephen Miller
Stephen Miller has over 35 years in the construction business, starting with the ownership of lumber yards in Florida early in his career. He built multimillion dollar communities in the Denver Colorado area for 20 years. Steve has worked significantly building single family homes in Cape Coral, Florida.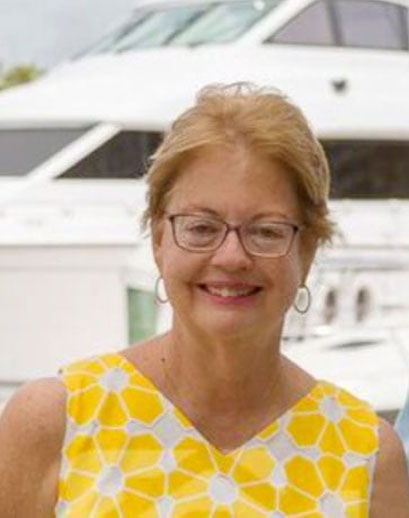 Deborah Burfisher
Deborah Burfisher has over 35 years in the broadcast and marketing business. For the last 25 years, she has worked extensively designing kitchens and bathrooms in the Southwest Florida area as well as in many cities across the country.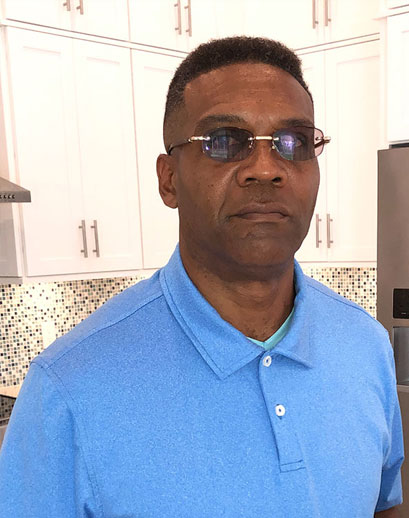 Sam Reeves
Director of Warranty Services
Same Reeves has over 38 years in the business and began his career in Philadelphia as a mason repairing historic homes on what is now considered the main line in Center City. Today Sam handles all punch out and warranty work for the Gulf Harbour family and network of investors.
Quality Building, Design, & Exceptional Service