Our floorplans combine solid, efficient construction techniques that are engineered to meet or exceed hurricane/wind load resistance. Choose from one of our featured floorplans or work with Gulf Harbour Development to develop own custom floor plan.
Stop by today and see this recently completed home on the market for $499,900.
5324 SW 22nd Ave, Cape Coral, FL 33914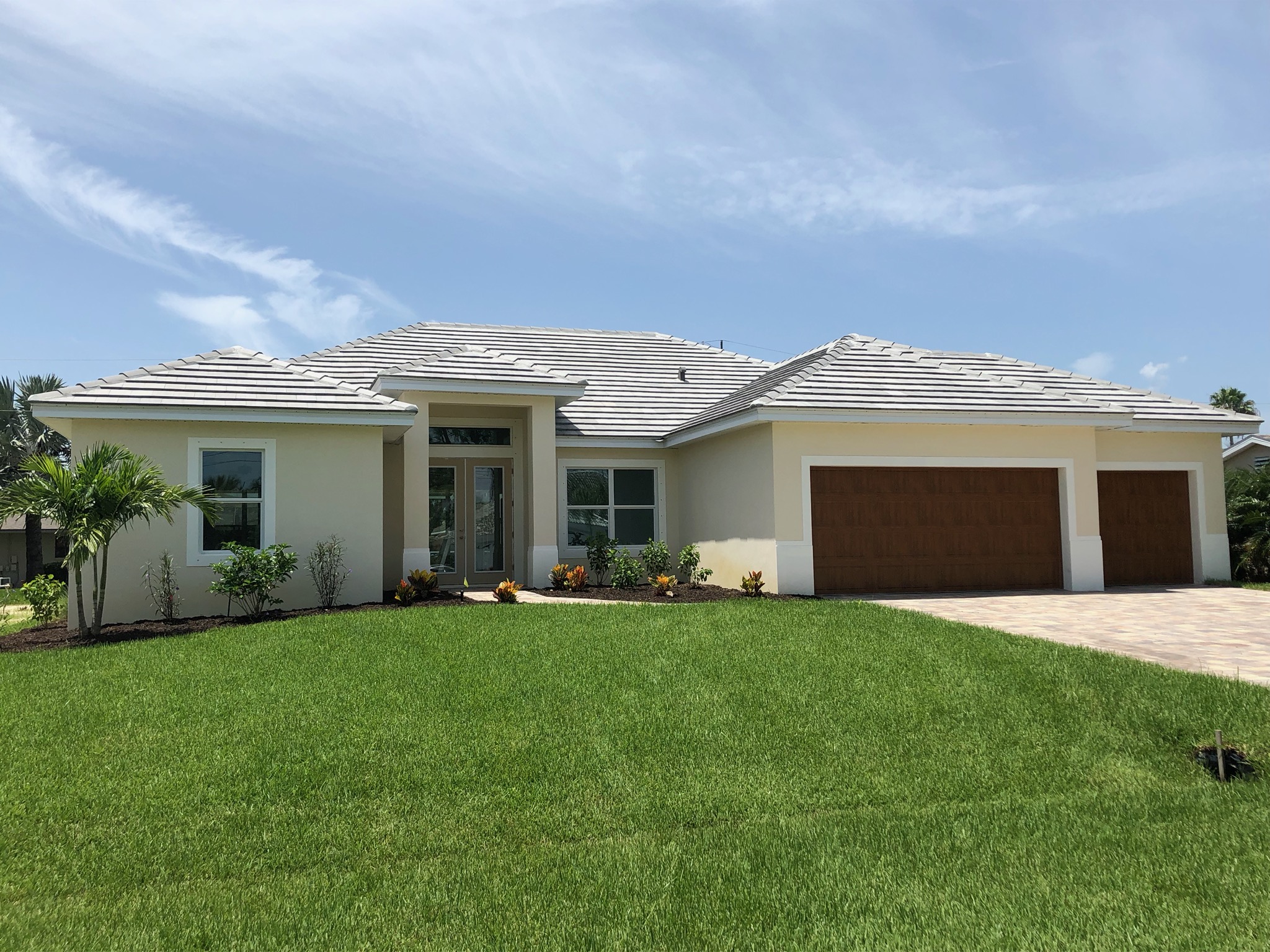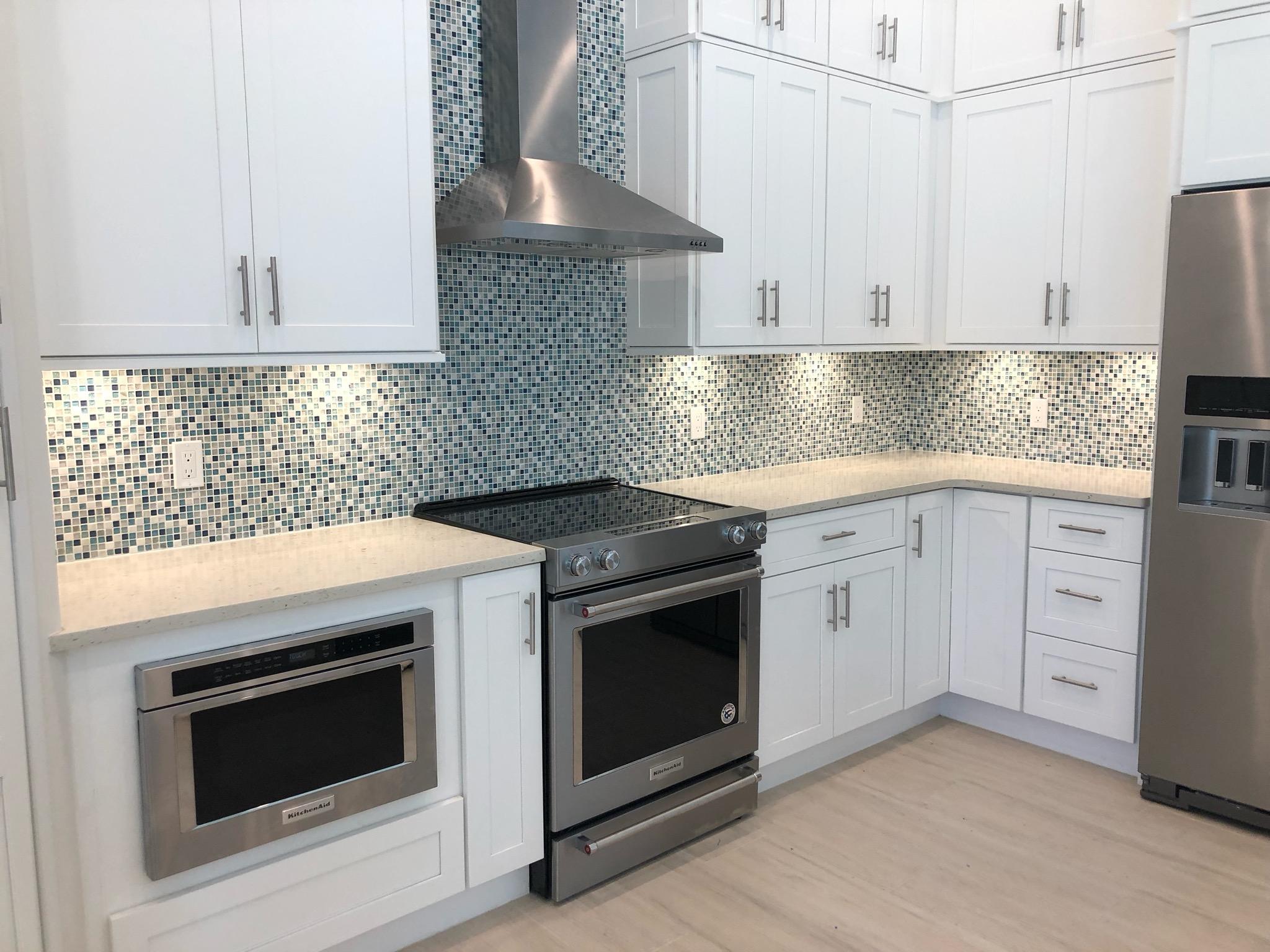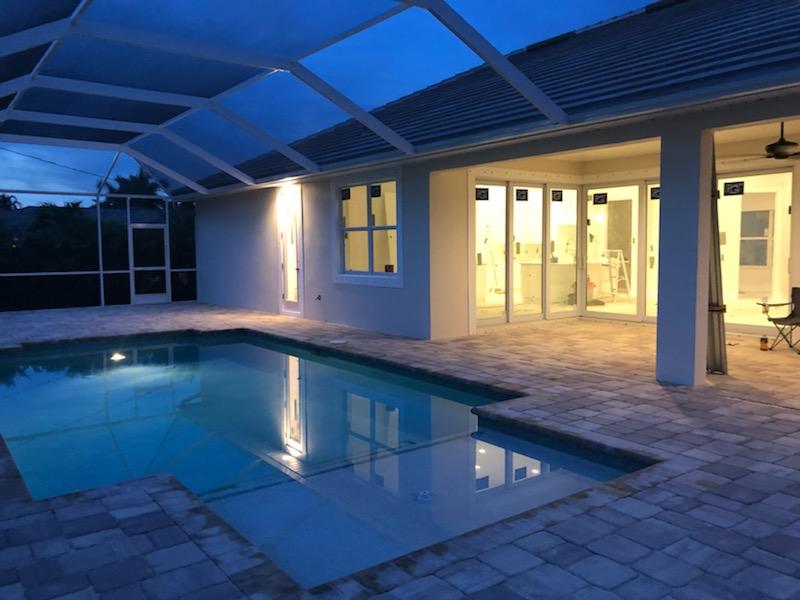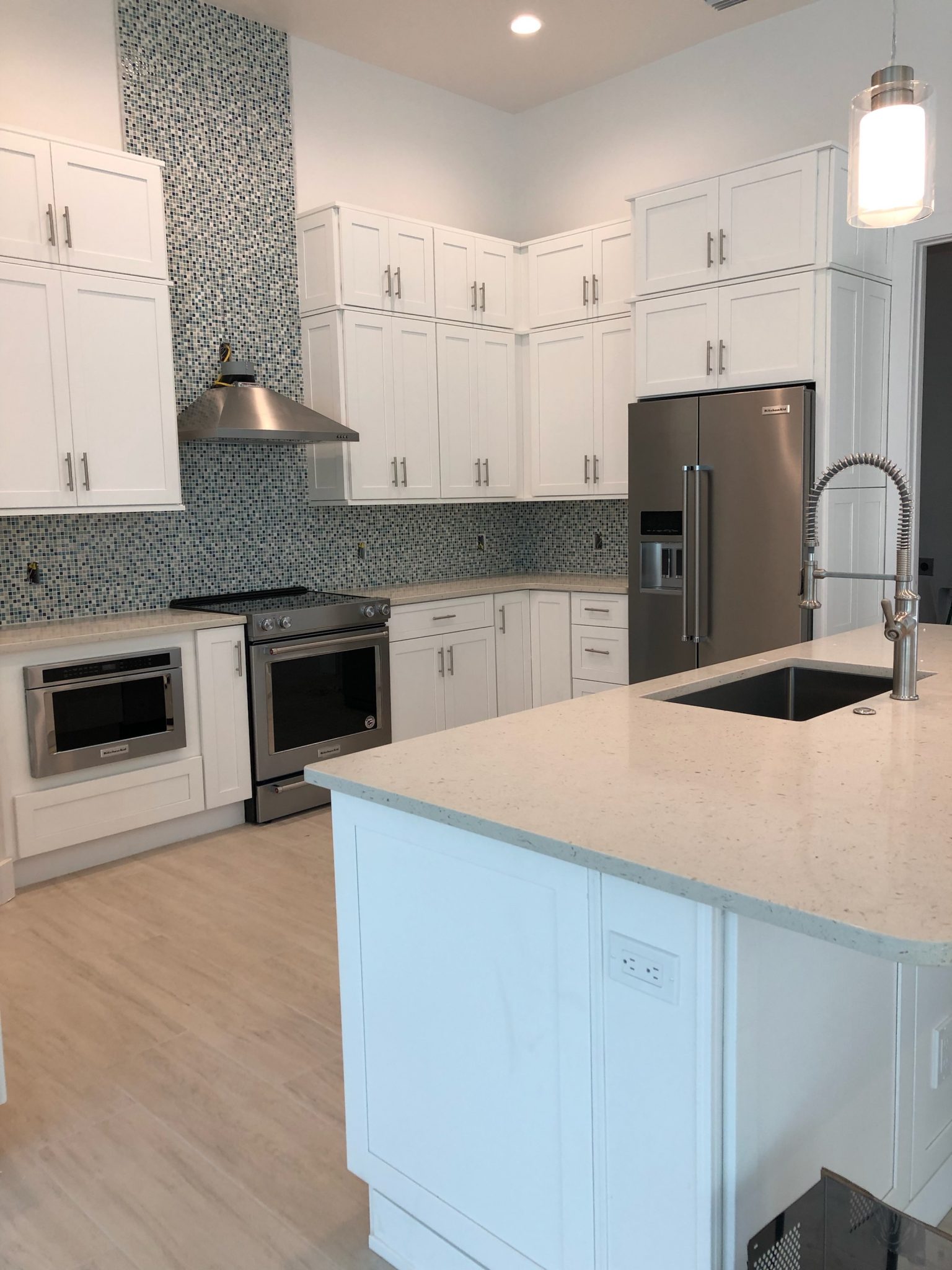 These two recently completed homes feature The Margo floorplan and are for sale for $194,900.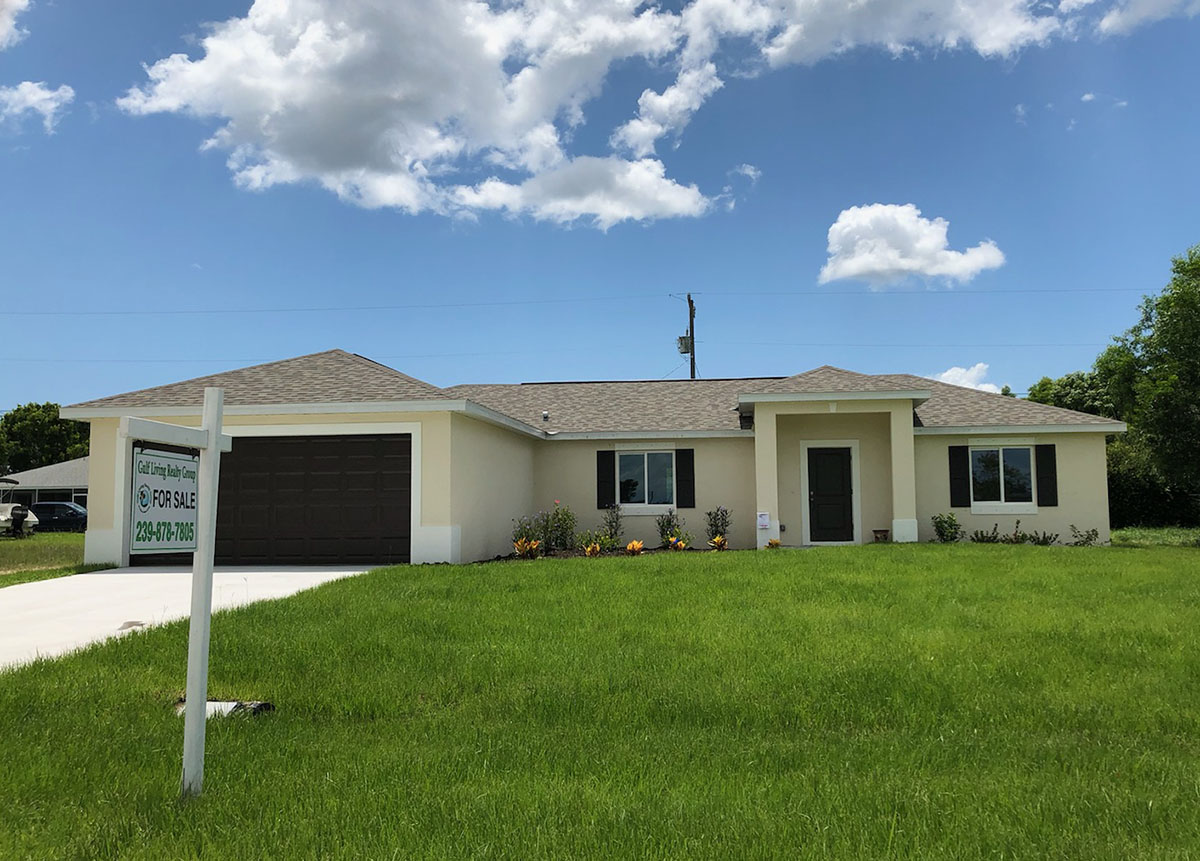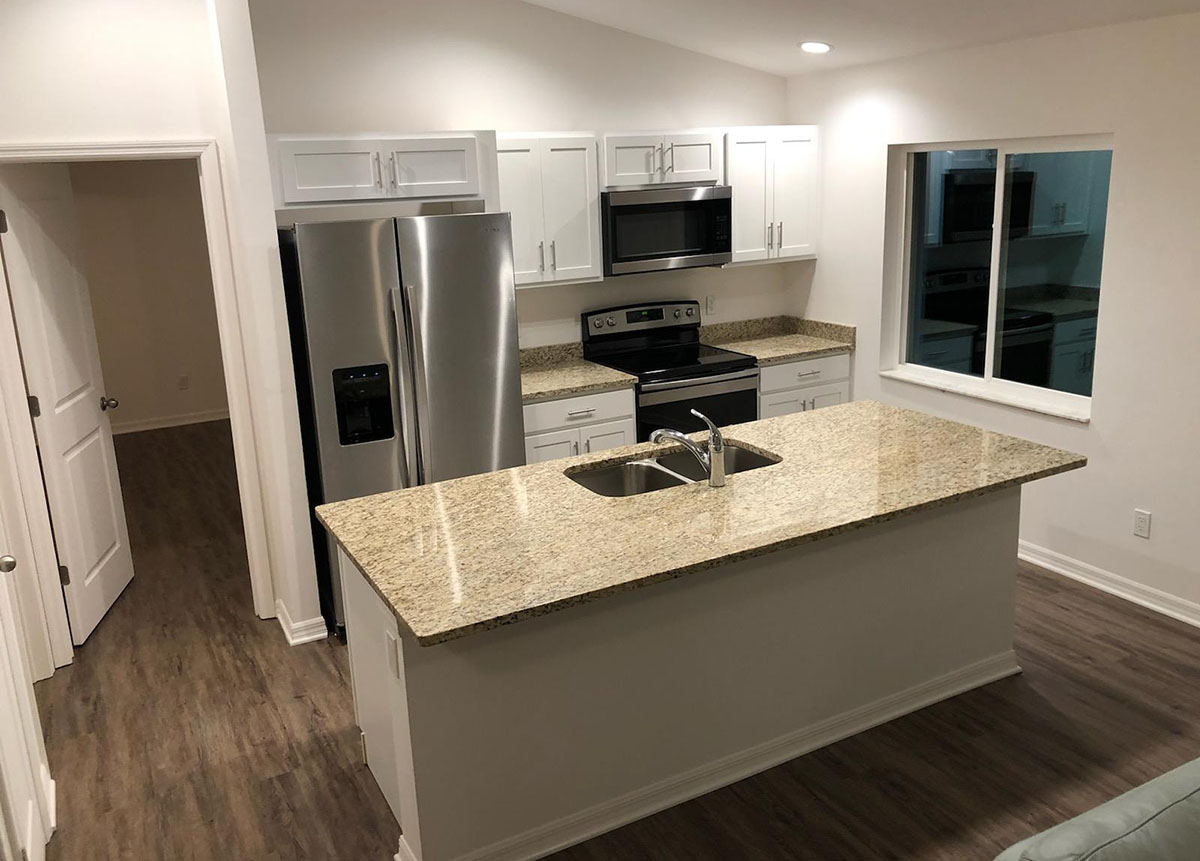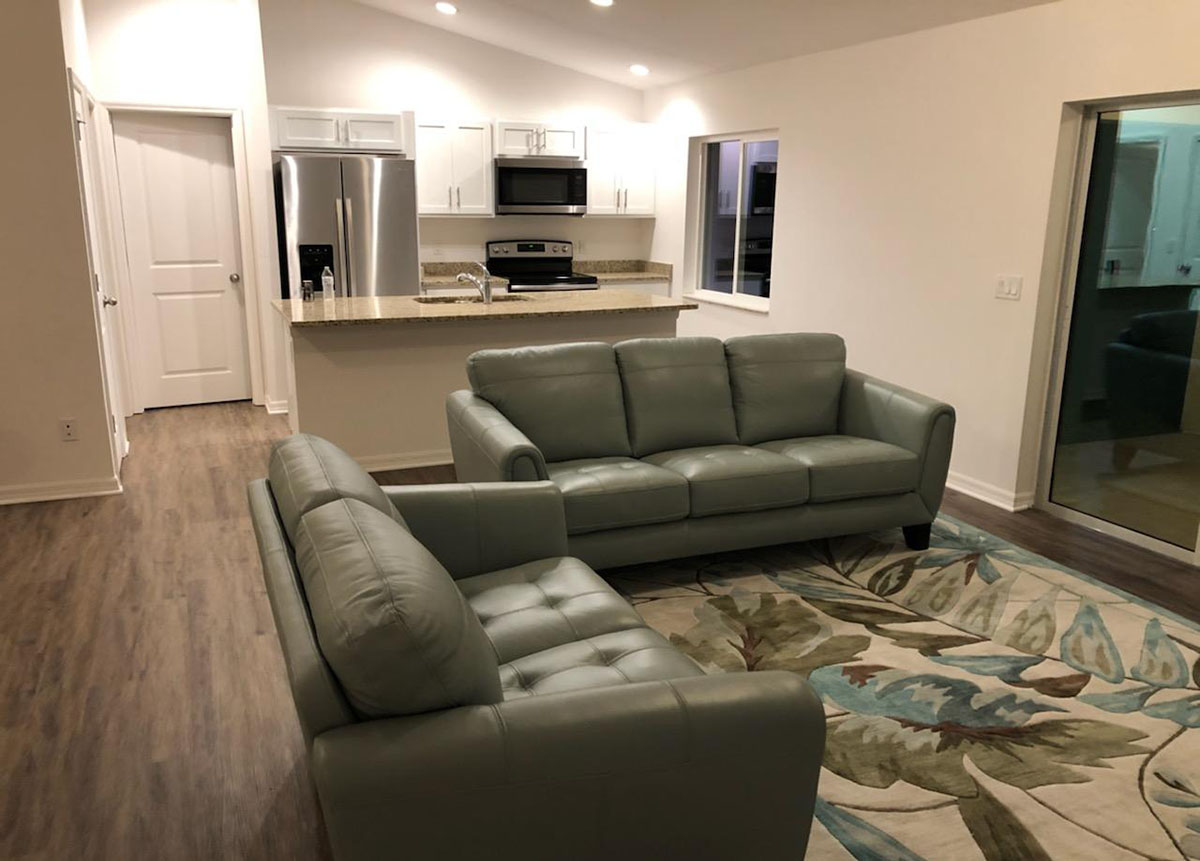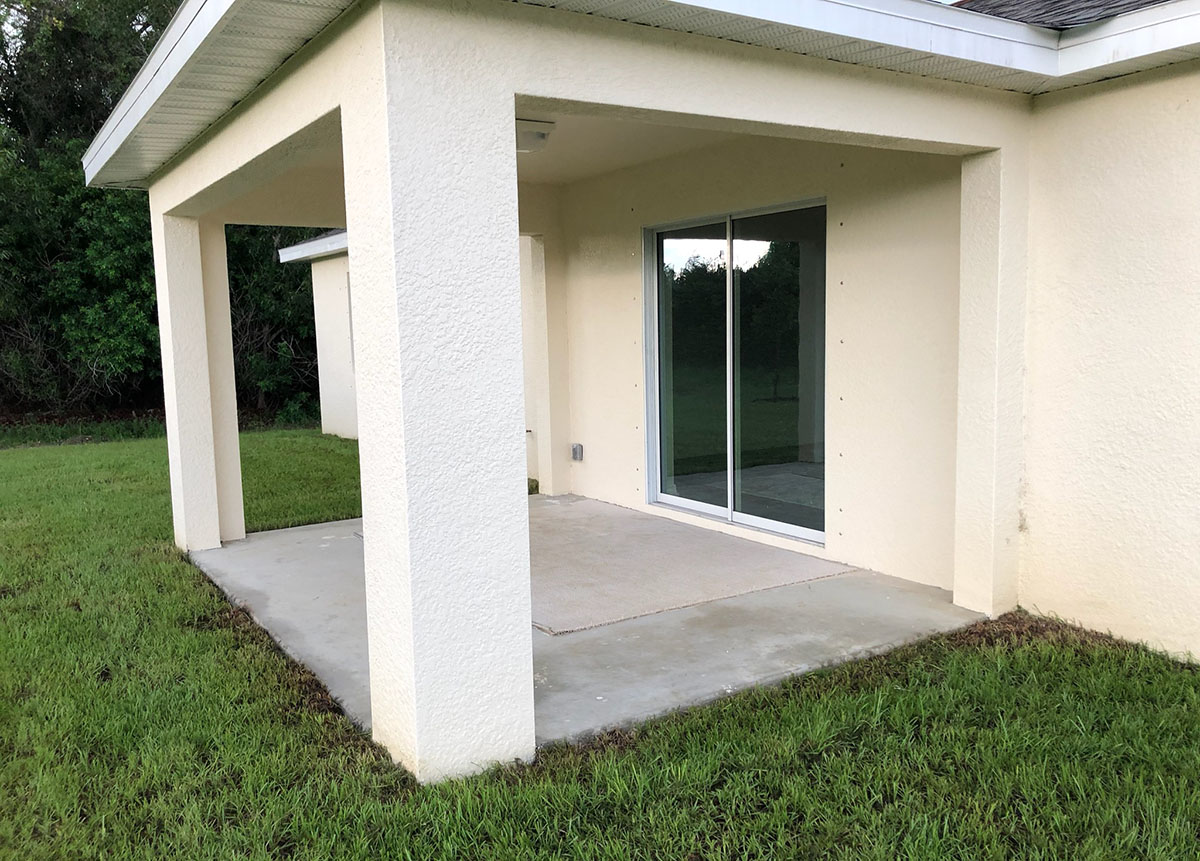 227 NW 4th place, Cape Coral, 33993
232 NW 6th Avenue, Cape Coral, 33993